Ah, the joy of multipacks!
With multipacks I can buy MORE for LESS!
If you pack many boxes this is a great way to save... if you only pack one or two, perhaps you can pack boxes with others so that you can take advantage of the savings.
Here are some examples of great multipacks:
Pencils
- whether simple yellow school pencils from back to school sales (sometimes just a penny at stores like Staples) or clearanced decorative pencils these are a natural for multipack savings.
Pencil Sharpeners
- Dollar Tree has a 12 pack for a dollar
Pens
- back to school sales, yay.
Washcloths
- Walmart sells packs of 18 for just $4 all the time, other stores often have sales or clearances of holiday or last seasons colors.
Soap
- 3packs at the dollar store or multipacks on sale or with coupon are another natural multipack
Socks
- these often come in 3 packs or more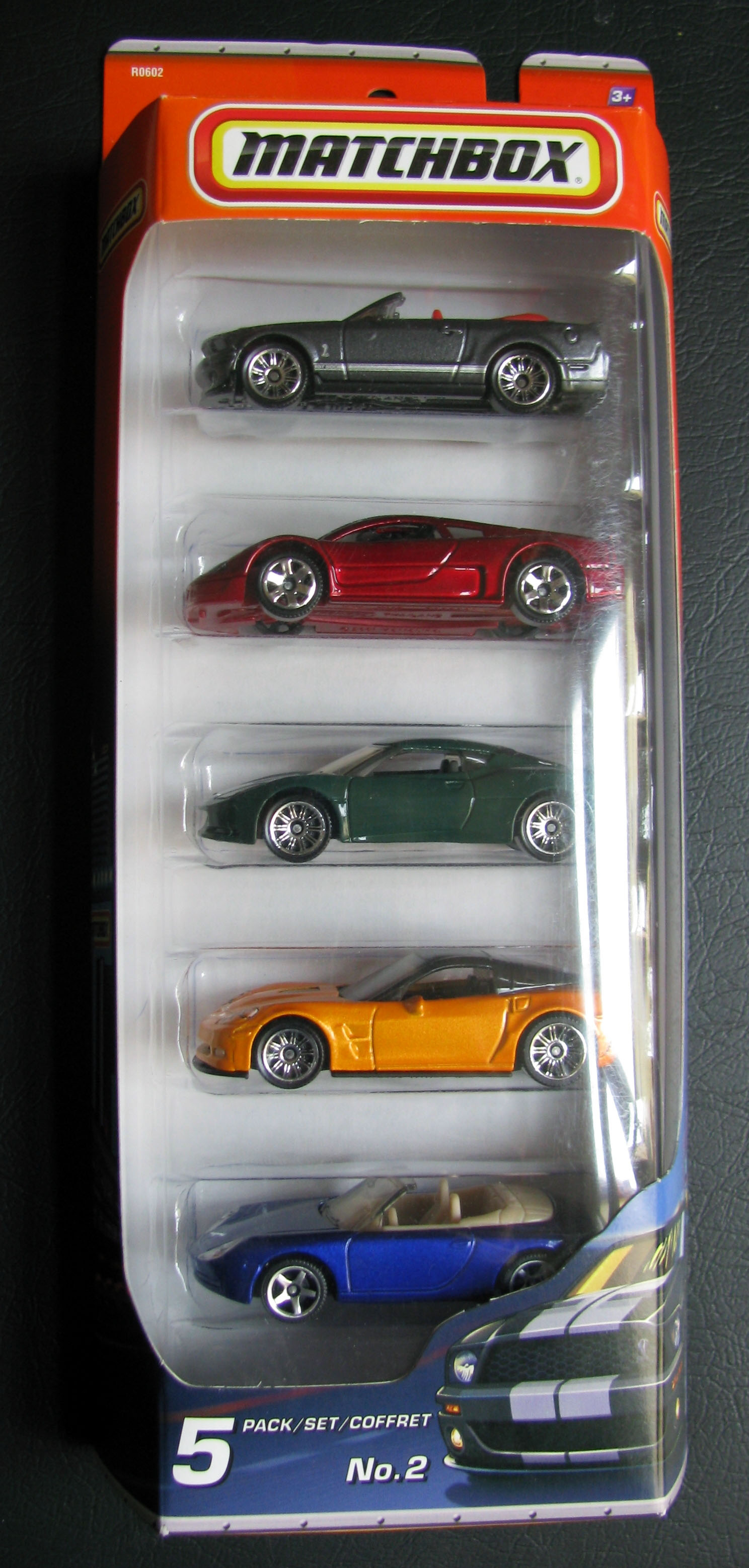 Combs
- 12 packs at the dollar store!
Hair accessories
- hairbands, hairclips, ponytail holders, etc
Matchbox Cars
- often go on sale in 5 packs
Playdough
- multipacks are often on sale, and sometimes have coupons
Party Favors
- mardi gras necklaces, noisemakers, small toys, etc
Stickers
- whether books or rolls, there are often enough to share
You can also order in bulk - from amazon (perhaps to reach your free shipping on a different order) or oriental trading company, or even e-bay.
Items such as: toy gliders, bouncy balls, magnifying glasses (plastic), finger puppets, or puppets (often in multipacks)
Can you tell I love MULTIPACKS????